Monkey Business Special w Garrett Ziegler 02.06.21
Some interesting info from an Trump White House insider.
JCD
"Parata Vivere"-Live Prepared
About The Author
Defense and Wilderness Survival trainer, consultant and owner of Mason Dixon Tactical. 14 years of Army (Staff Sergeant) Combat Arms (Infantry and Airborne) experience, to included combat service as a Squad Leader and Platoon Sergeant. Military Occupational Specialties include Infantry, NBC (Nuclear, Biological, Chemical warfare), Armorer (Small Arms repair), and Supply (logistics). Retired law enforcement with varied assignments to include the SOG (SWAT) team and the Academy as a defensive tactics instructor. Interest include history, as it relates to the pursuit of liberty, firearms, hunting, and survival related training and activities.
Related Posts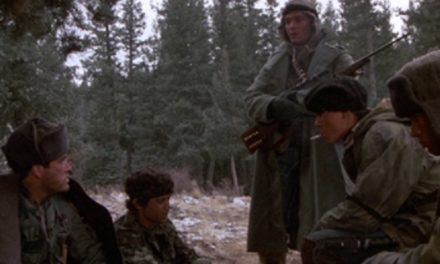 February 27, 2019