From 6/30 until 7/5, We the People Holsters is offering 25% off SITEWIDE with the code "PATRIOT25".
We are working with them to get some products on hand for testing. NC Scout and I both have their Tactical Belt inbound, but the reviews I have found on the belt are incredibly promising.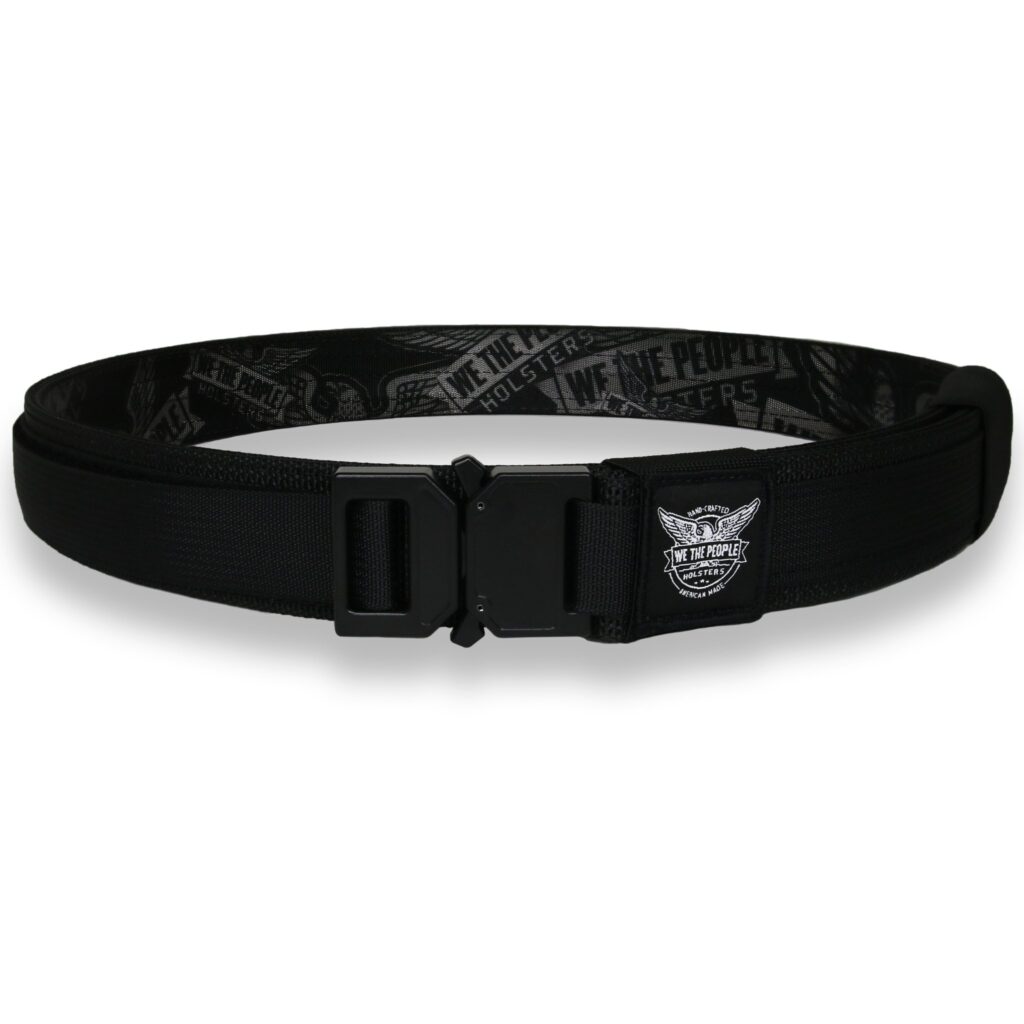 I also will be receiving their IWB holster for the 4″ service model of the Springfield XD. Being in a non permissive state, I don't really have many holsters because I am unable to carry in the current environment. Thus, I am excited to get some hands-on time with this holster.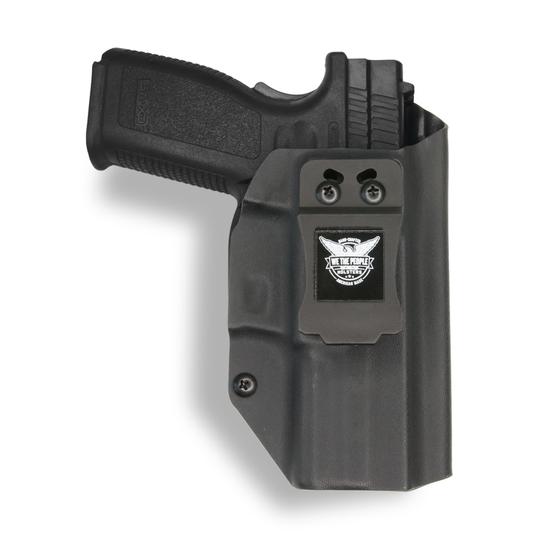 They also have a great selection of apparel. My personal favorite (which I also have coming):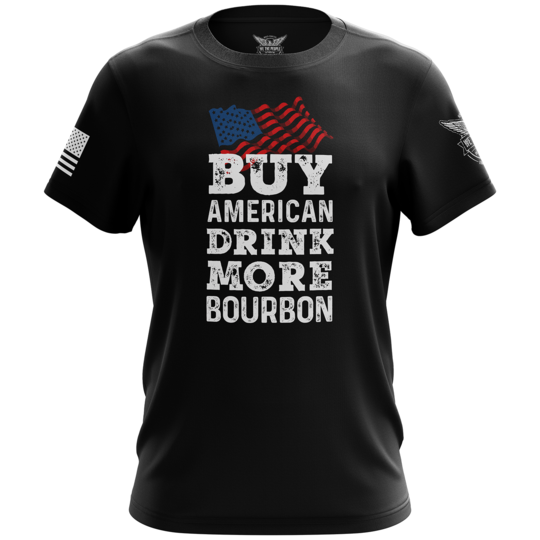 For those interested in American made products, then you should definitely check these guys out. They have been affiliates with American Partisan since the beginning, and we appreciate them accepting our application in the early days.