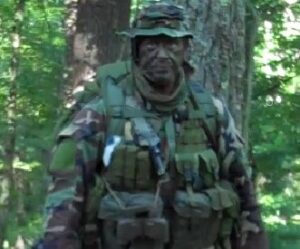 The first of a few videos, explaining techniques used in the "Part 1" video. I have been asked, dozens of times, how the individual measures their pace in the field. My normal response is, "You will figure out if you're walking too fast, because you will miss clues, or you will be seen before you see the "Bad Guys".
Well, I finally decided to go out and measure/time my pace for different threat levels and with an actual full load on. This video is what I came up with, concerning the individual's speed versus distance travelled.
JCD,
"Parata Vivere"-Live Prepared.