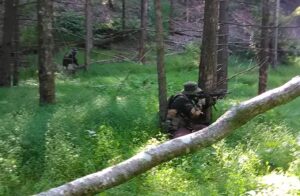 As said on the "Sons of Liberty" Podcast Thursday night, I will be conducting the "Rural Buddy Team Essentials Course" (RBTEC) on November 6th and 7th, 2021 at Echo Valley Training Center. The Mason Dixon Tactical website lists the requirements for registration and the gear required.
Time is short to learn essential skills for the coming dark times. top of the list is medical training, closely followed by defensive skills as an individual, and as a group. The purpose of RBTEC, is to give an individual the skills to fight and win as an individual and as part of a Buddy Team. The tasks learned as a Buddy Team in RBTEC can easily be used to organize and fight as a two or three Buddy Team element.
If you have any questions, email me at [email protected] for further inquiries concerning directions, gear requirements and the timeline.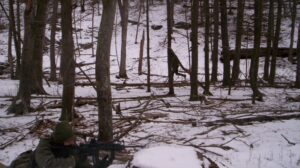 JCD,
"Parata Vivere"- Live Prepared.