This is what's happening. Everything else is cover for action. Monopoly: an overview of the...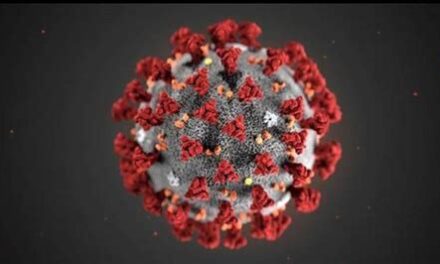 Type Any 3 Digit Number into a search engine. Like "357". Add "New Cases"...
There is currently a lot of attention being paid to new Democrat-proposed gun control laws, particularly House Bill 127, which would require national registration and licensing of all firearms, would ban broad categories of semi-automatic weapons, ban most ammunition magazines, and so on. One of the most frequent replies to these proposed laws is that there are not enough local or federal SWAT Team door-kickers to go house to house on gun confiscation raids, and if they tried, they would 1. soon run out of door-kickers and 2. instigate Civil War Two.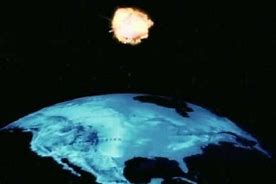 An absolute must read, written back in January and brought up a couple of months, coming from an...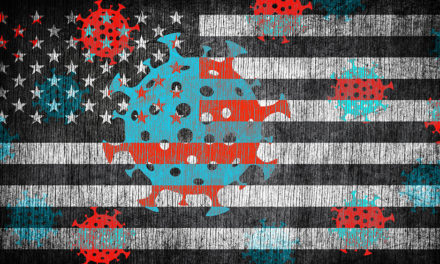 Originally published on Encouraging Angels. -NCS An Open Letter To The Cowards Of Unsound Mind If...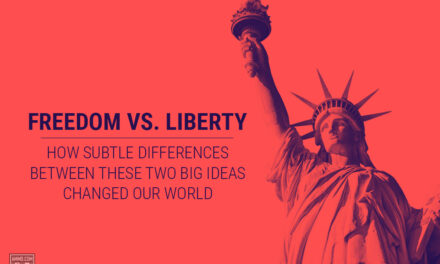 This comes from site affiliate Ammo.com. Hope you got what you needed when you did.  "I see the...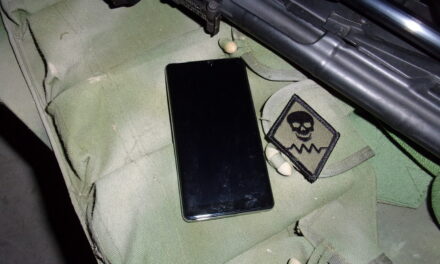 There's a mountain of data collected by cell phones. This fact is literally indisputable,...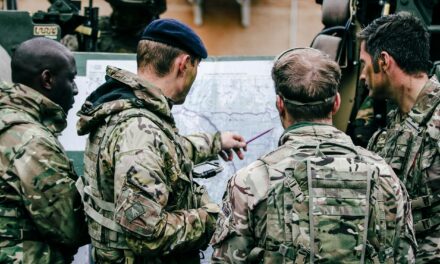 Sorry guys, no TDG this week. They take several hours for me to prepare, and I'm preparing...
Preparedness & Homesteading
Latest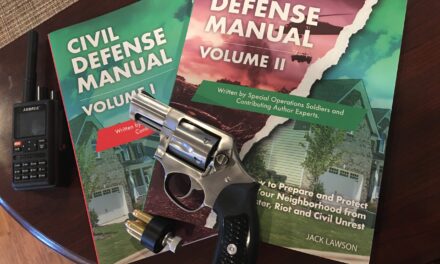 This excerpt comes from Jack Lawson straight out of Chapter 13 of his two volume masterpiece,...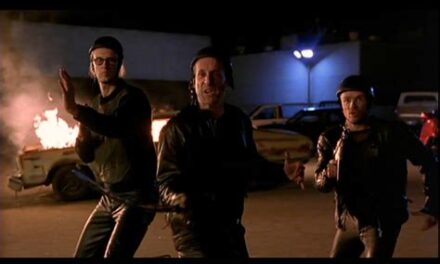 This article focuses more on 'why' than 'how'. I borrow heavily from...
More than four dozen men who set out in motorboats on the first day of May from Colombia as part...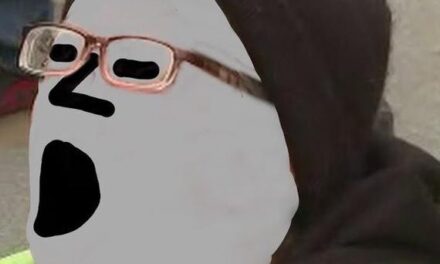 My Favorite Guilty Pleasure. Save as...
Custom D&L inc M.O.R. rifles and carbines are not semi-automatic firearms. They are manually...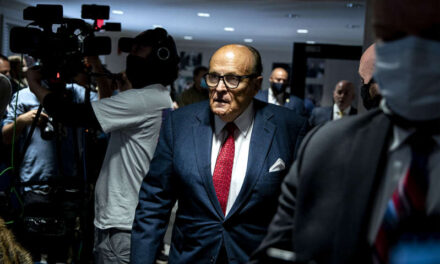 It's beginning. All the things that should have occurred to the corrupt Obama and Clinton...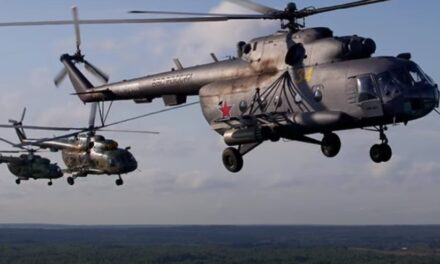 The MI-8 "Hip" has been around for a very long time, and is still running strong, and in multiple roles.