The Complete Marx/Engels Works For Free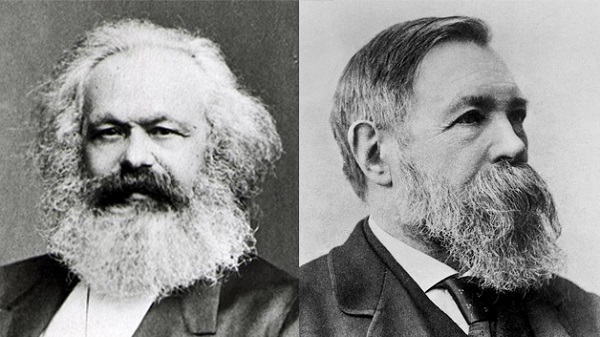 Free.
Downloadable.
Enjoy.
If you are new, start with the FAQ section.
About The Author
Born and raised in Baltimore City. History Major. 8 Years Airborne Infantry and Scout Platoon. Iraq Veteran. 4 Years as a doorman and bouncer in Baltimore. Worked in Construction, Heavy Equipment Demolition, Corporate Security, Sales, Forest Service contractor, and the Hospitality Industry. Raised Catholic. Hobbies are race cars and sport bikes. Side projects are HAM radio credentials and target shooting.
Related Posts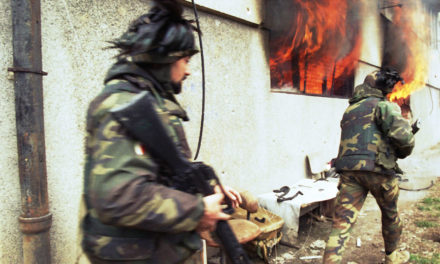 September 20, 2020