PSA KS-47….. an AR-RPK?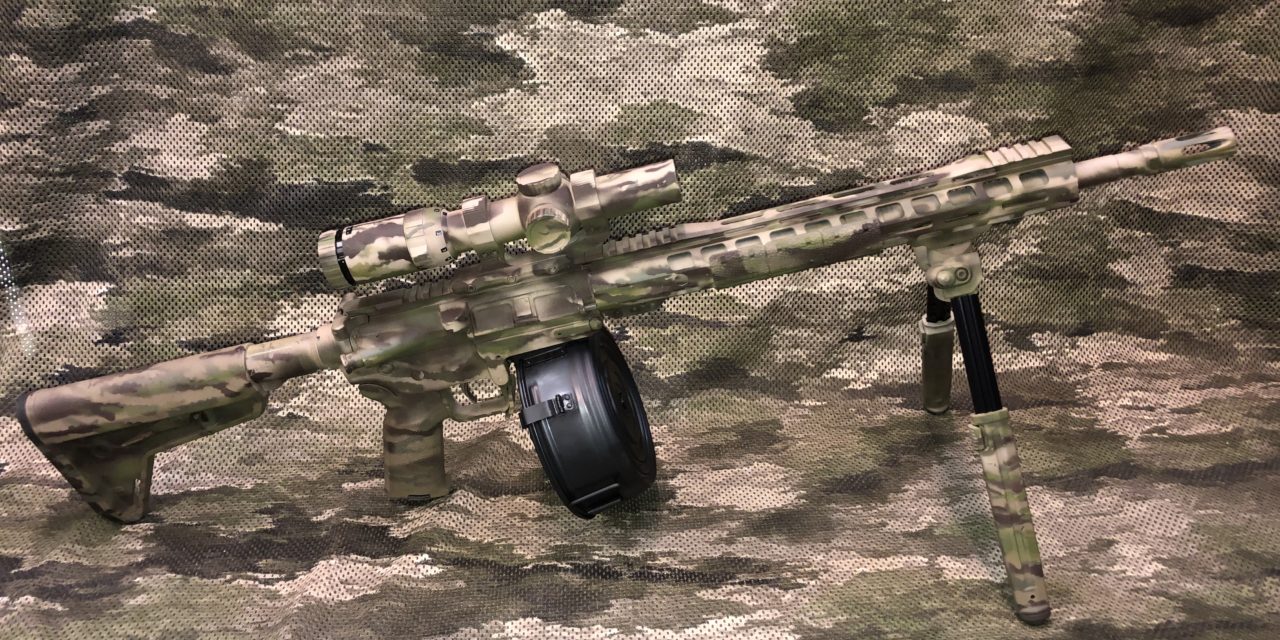 PSA KS-47 Carbine – https://palmettostatearmory.com/psa-gen2-ks-47-16-carbine-length-7-62×39-nitride-13-5-lightweight-m-lok-moe-ept-rifle.html
Primary Arms 1-6×24 ACSS Scope 7.62×39/300BO – https://www.primaryarms.com/primary-arms-1-6x24mm-sfp-scope-w-acss-300blk-7-62×39-reticle
About The Author
John is the co-owner of UW Gear, Inc, premier maker of tactical gear and equipment for those armed citizens working in rural environments. With the input of current serving and former Law Enforcement, Combat Infantry and Special Operations troops, his designs are geared towards working armed in unsupported environments. A former Florida National Guardsman, avid outdoorsman, Patriot and prepper, John tailors his gear to those who know preparedness doesn't mean emulating the cover of tacticool magazines.