They're probably coming for mags next. How many you got?
Not enough is always the correct answer.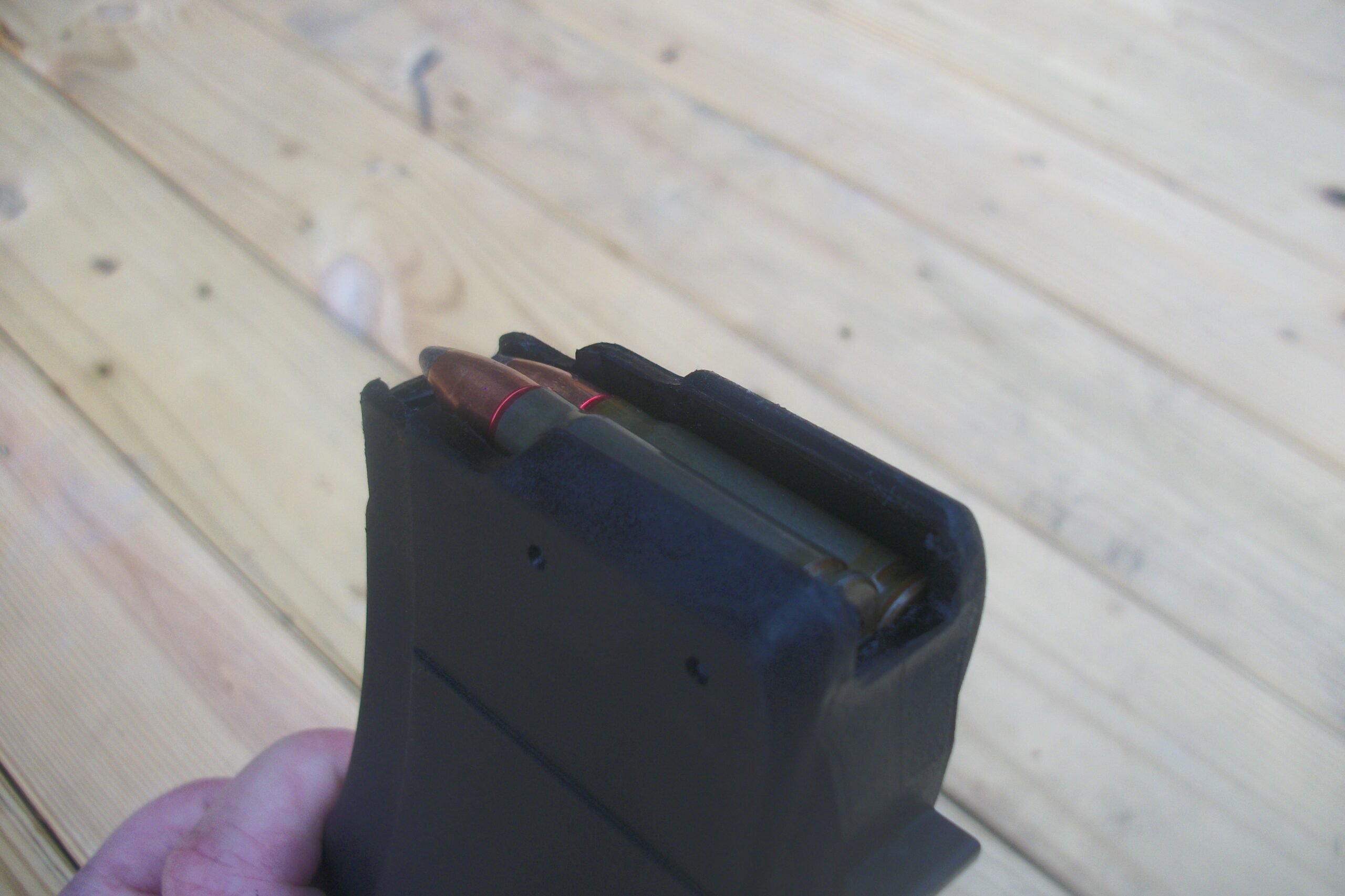 One of, if not the, best deal going in AK mags right now is the Bulgarian Steel Reinforced Slab Side mags. I've been running them exclusively now for the past six months, and they're nothing short of excellent. They're made of a similar polymer to the famous Circle 10 waffle pattern with steel reinforced front and rear lugs (a must for running the AK in the field) as well as steel reinforced feedlips shoring up the polymer on the AK's violent feeding / extracting process.
Grab them up while you can from GunMagWarehouse. And while you're at it, I've got a Kalashnikov course coming up- get training.