Category:
Gear Reviews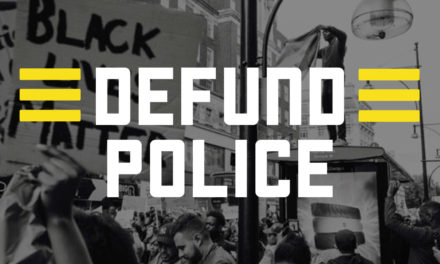 Coming to a city near you. Save as...
There is currently a lot of attention being paid to new Democrat-proposed gun control laws, particularly House Bill 127, which would require national registration and licensing of all firearms, would ban broad categories of semi-automatic weapons, ban most ammunition magazines, and so on. One of the most frequent replies to these proposed laws is that there are not enough local or federal SWAT Team door-kickers to go house to house on gun confiscation raids, and if they tried, they would 1. soon run out of door-kickers and 2. instigate Civil War Two.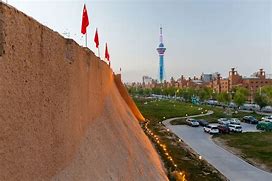 NPR's Ailsa Chang talks with New Yorker staff writer Raffi Khatchadourian about the story of...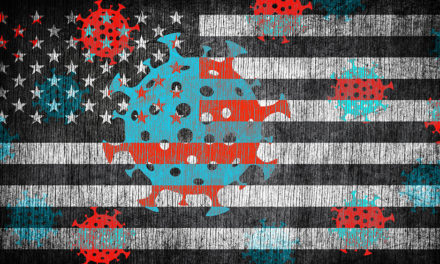 Originally published on Encouraging Angels. -NCS An Open Letter To The Cowards Of Unsound Mind If...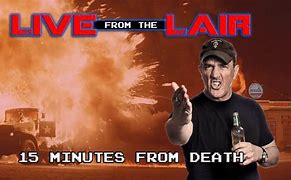 When the shit hits the fan, you need to be ready. One way to do that is to study actual military...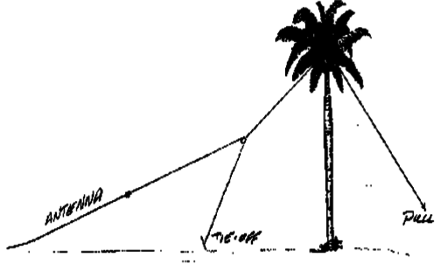 Sent in by a reader and a great primer on antenna theory. I begin antenna theory in a similar way...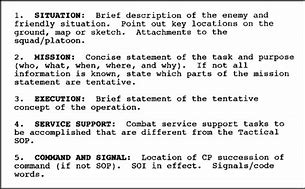 Originally posted on Badlands Fieldcraft. -NCS I came across this and thought this gentleman does...
Preparedness & Homesteading
Latest
Originally posted over at Badlands Fieldcraft. Got a stainless steel field cookset? Here's...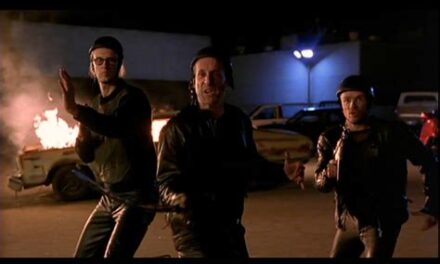 This article focuses more on 'why' than 'how'. I borrow heavily from...
More than four dozen men who set out in motorboats on the first day of May from Colombia as part...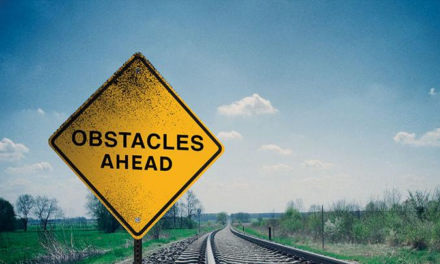 16 Now behold, one came and said to Him, "Good Teacher, what good thing shall I do that I may have...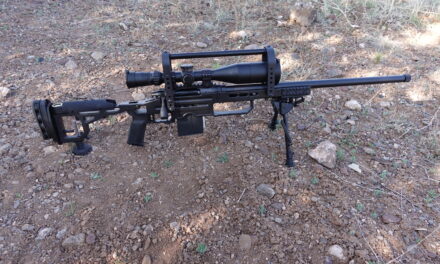 Dave Lauck is the owner of D&L Sports, Inc., custom builder of several of the finest weapons...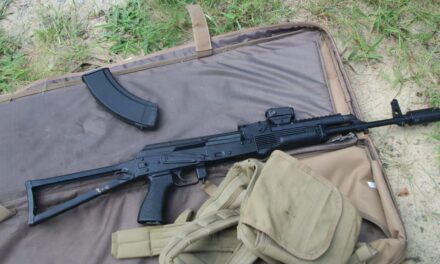 So, if you've been waiting forever (like I have) for some of their new lineup, like the...
the possibility of having to deal with a "Tiger" armored truck, in a future war with Russia (or those they arm and supply), is a distinct possibility.