Category:
Gear Reviews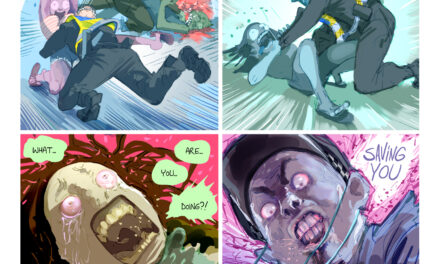 COVID-19: Points to Ponder from a Pathologist's Perspective – Ryan Cole, MD (MUST...
There is currently a lot of attention being paid to new Democrat-proposed gun control laws, particularly House Bill 127, which would require national registration and licensing of all firearms, would ban broad categories of semi-automatic weapons, ban most ammunition magazines, and so on. One of the most frequent replies to these proposed laws is that there are not enough local or federal SWAT Team door-kickers to go house to house on gun confiscation raids, and if they tried, they would 1. soon run out of door-kickers and 2. instigate Civil War Two.
The IFAKS from NAR are headed to me as I type. I should have them in hand next week. Once I do expect another post announcing them and me taking orders for them. I'm super excited for this guys. You're gonna really like these....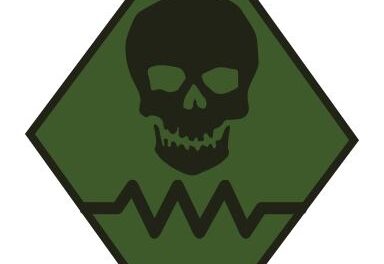 Episode 89: Manufactured crisis appears to be on the horizon with the Southwestern Airlines delays...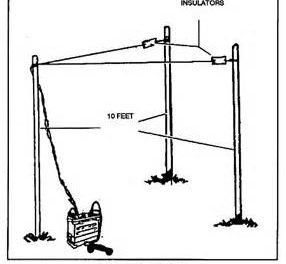 Back when I was a newly winged nugget, I departed the advanced flight training squadron for the...
Cousin Dick sends again. If the previous ones stung a bit, might want to grab the calamine lotion. Save as...
Preparedness & Homesteading
Latest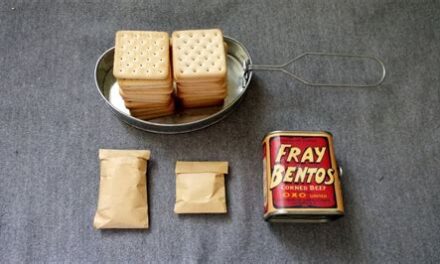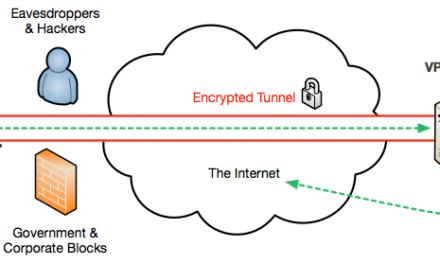 More than four dozen men who set out in motorboats on the first day of May from Colombia as part...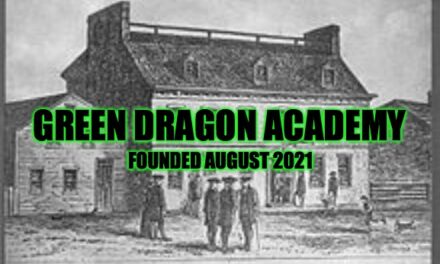 BOOK CLUB UPDATE BELOW! The Next Topic for GDA is Formations, Troop Leading Procedures, TTPs, and...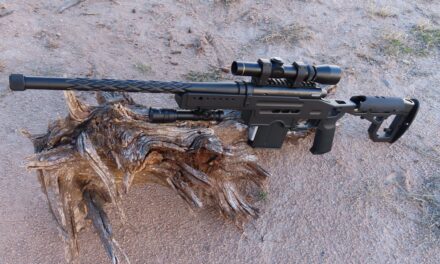 Dave Lauck is the owner of D&L Sports, Inc., custom builder of several of the finest weapons...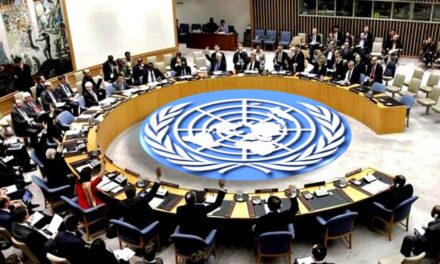 Sent by a friend early this morning. Absolutely worth the complete listen, at least in my opinion....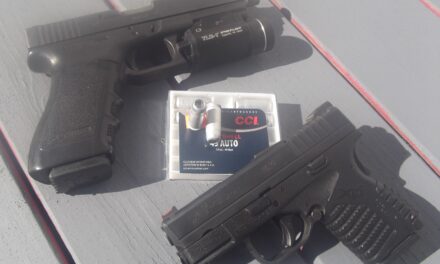 No one wants to have to improvise a "tool", when it's so much easier to use one that is made and intended for a given task. I also don't want to have to think about being in the middle of a full on Civil or World war within the next year, but reality has already given its last "fornication", concerning our wishes and optimal conditions.