Recently, I picked up a few more Baofeng radios as a result of the Black Friday sales. While I had plenty for myself, I try to pick up extra ones to provide to family and friends. My rationale is twofold. For starters, increasing their preparedness levels obviously benefits me, so it is wise for me to do so. However, providing something like that can also be a jumping off point for people and get them really interested and invested in something they may have been less apt to explore. We have to remember that not everyone in the world thinks like us, so we need to be welcoming and patient in educating them.
Two buddies of mine have recently gotten interested in preparedness, so I thought I would provide them with radios as a jumping off point. I provided them with two Baofeng UV-5R radios as well as a binder of information that I put together. However, the radios themselves are useless without some basic level of information and training. I created a binder with a ton of information in it about the radios themselves as well as the different frequencies and what they were. It had a basic overview of UHF, VHF, and HF as well as information on specific groups of frequencies such as MURS, GMRS, CB, Marine, and FRS. Since neither have their licenses, I showed them which frequencies they were able to transmit on as well as all of the useful channels to monitor. We discussed some different types of antennas and I explained the difference between an omnidirectional and a yagi antenna. Finally, I also included the Guide to RTO Connectors that Scout wrote about previously here (and which should be required reading for everyone).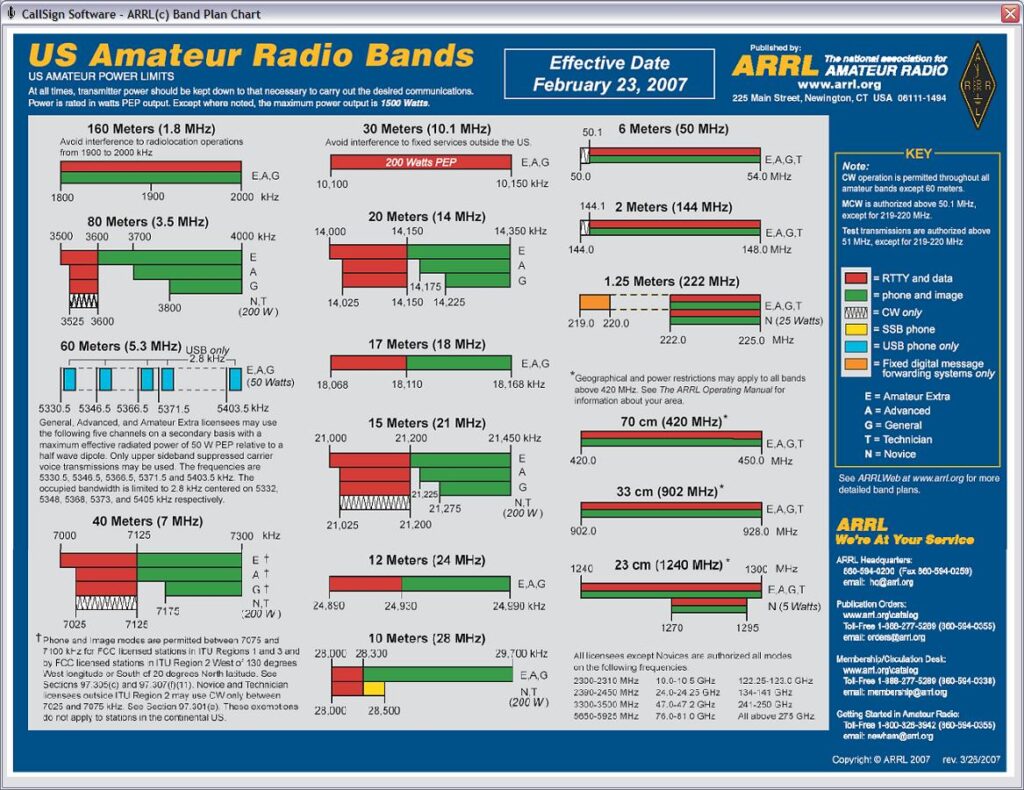 We then went ahead and did a radio check. Each of them is about 5 miles away from me, and I was able to hit them using the VHF set-up that I have previously described here. Unfortunately they could only hear me and could not transmit yet, which frustrated them. This turned into a discussion about building antennas, and we are going to be having an antenna build party soon in order to get two way communications going. We are going to build two antennas. The first is a 292 Jungle Antenna (which Scout teaches in his RTO course and has written about here). The second was suggested to me by JohnyMac and involves taking a Split Post BNC connector and using two 19.25″ wire coat hanger lengths standing vertically (I will be doing a review of this antenna once we build it).
So for a relatively simple and cheap investment, I have been able to increase the capabilities of my friends up here. I tell you all this in hopes that it will spark your desire to work with your friends and do the same. I have found that if you lower the barrier to entry, people may be more willing to engage in an activity. If they get engaged, there is a good chance that they will not only stay interested but also will want to dive further into the information and subject area.
NC Scout's philosophy for training has always been to "train the trainers". Much like SF, his hope is to not just train you when you attend the class, but give you the ability to take that information home and be able to teach it to others in order to decentralize the knowledge and make it accessible to everyone. I highly recommend everyone takes classes with him, and his training calendar for the Spring is released and sure to fill up quickly.