Category:
Recipes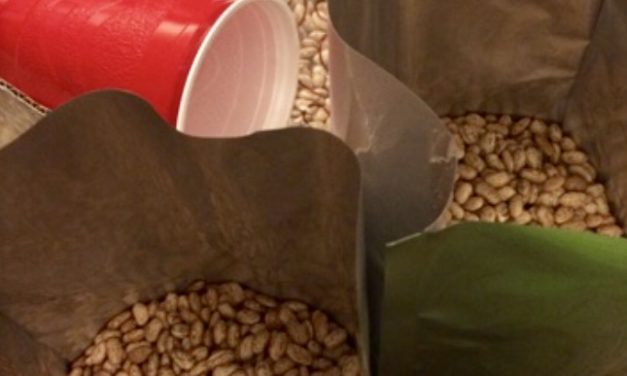 You can't eat bullets, and using bullets to take someone else's food isn't a good way to go.
So store your own. I'm doing pinto beans today. They are capable of being stored for long periods of time and are very versatile with cooking.
Save as PDF
Read More
On many sporting good websites (for me, SportsmanGuide comes to mind), we see a ton of military surplus mag shingles, backpacks, pouches, etc that can be had for cheap, giving you and your team to ability to outfit yourselves...
Read More